"SILHOUETTE PROJECT" FULL CAMPAIGN
"The Silhouette Project" is a multi-media release consisting of an album, a music video and accompanying album & T-Shirt art. This release was also bolstered by a 2013 crowd-funding campaign titled "A Part of the Art" which was built to assist in fund-raising for this project. What follows are examples of the music production, mixing, mastering, album art, all handled in-house by SoundRzn, as well as the video, a partnership between SoundRzn and Fringe Life (film team).
"SILHOUETTE" VIDEO
After a successful crowdfunding campaign (shown below), this video was shot, edited and released in 2016. Our partners at Fringe Life were responsible for co-directing, editing and visual EFX on this video. SoundRzn took responsibility for story-boarding, animating, sound-designing and providing the music and song-writing for the above piece.
"SILHOUETTE PROJECT" EP
"The Silhouette Project" album is fully written, produced, mixed and mastered by SoundRzn's ill poetic. Additional instrumentation and vocals are noted in the liner notes of this project.
"SILHOUETTE PROJECT" ALBUM ART
"The Silhouette Project" artwork stems from a canvas painting from artist Dan Becker and images shot by Kate Bindel & Angela Makeever. The inspiration for these designs come from classic vintage jazz album covers. Images above include all album art as well as tour posters.
THE "BE COOL COLLECTION" T-SHIRTS
"Be Cool" T-Shirts were sold in accompaniment of this project. The designs were inspired by classic icons of "cool", Miles Davis, Ghandi and Hunter S. Thompson (more to come). The shirts were pressed in San Diego, CA.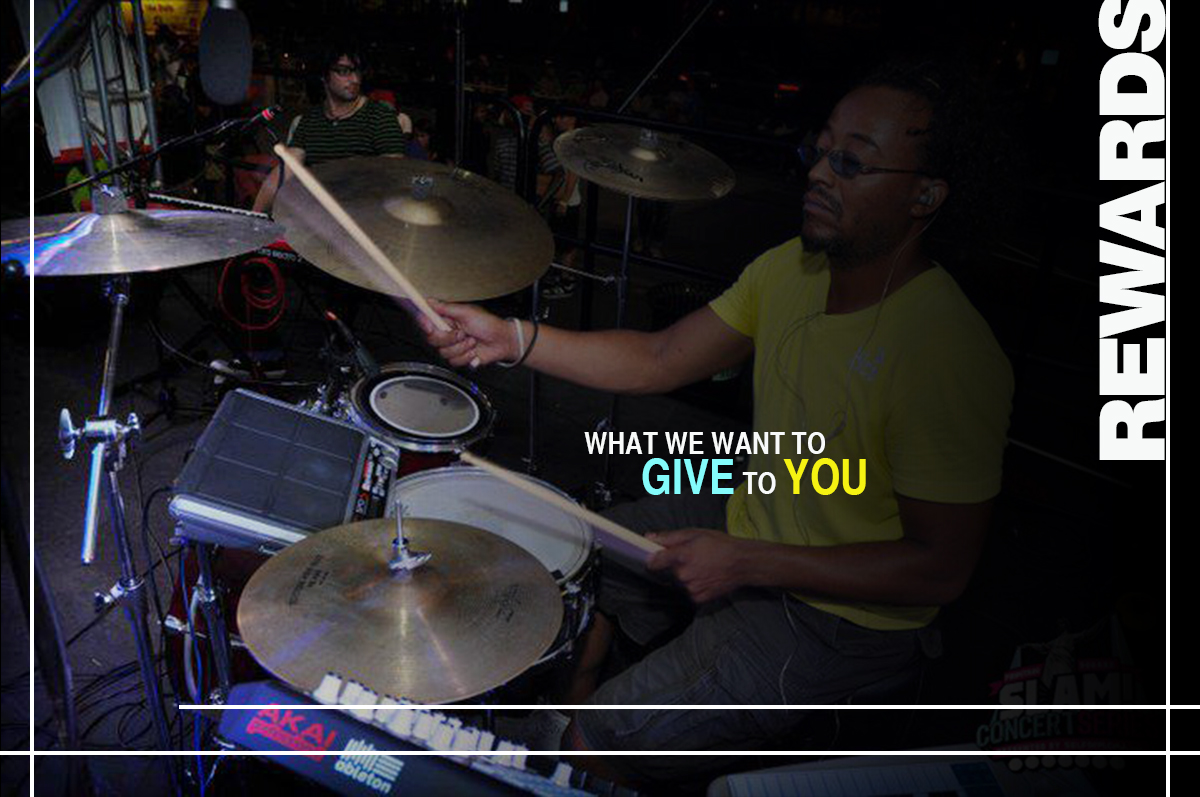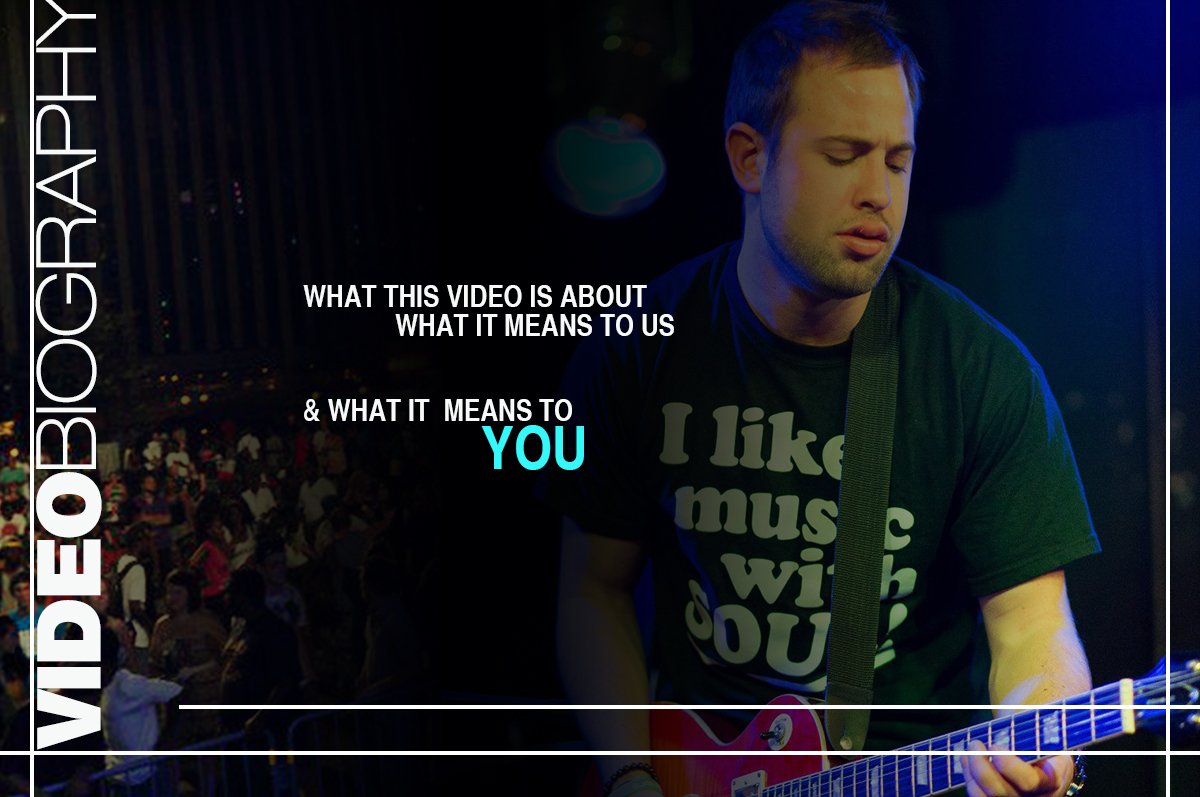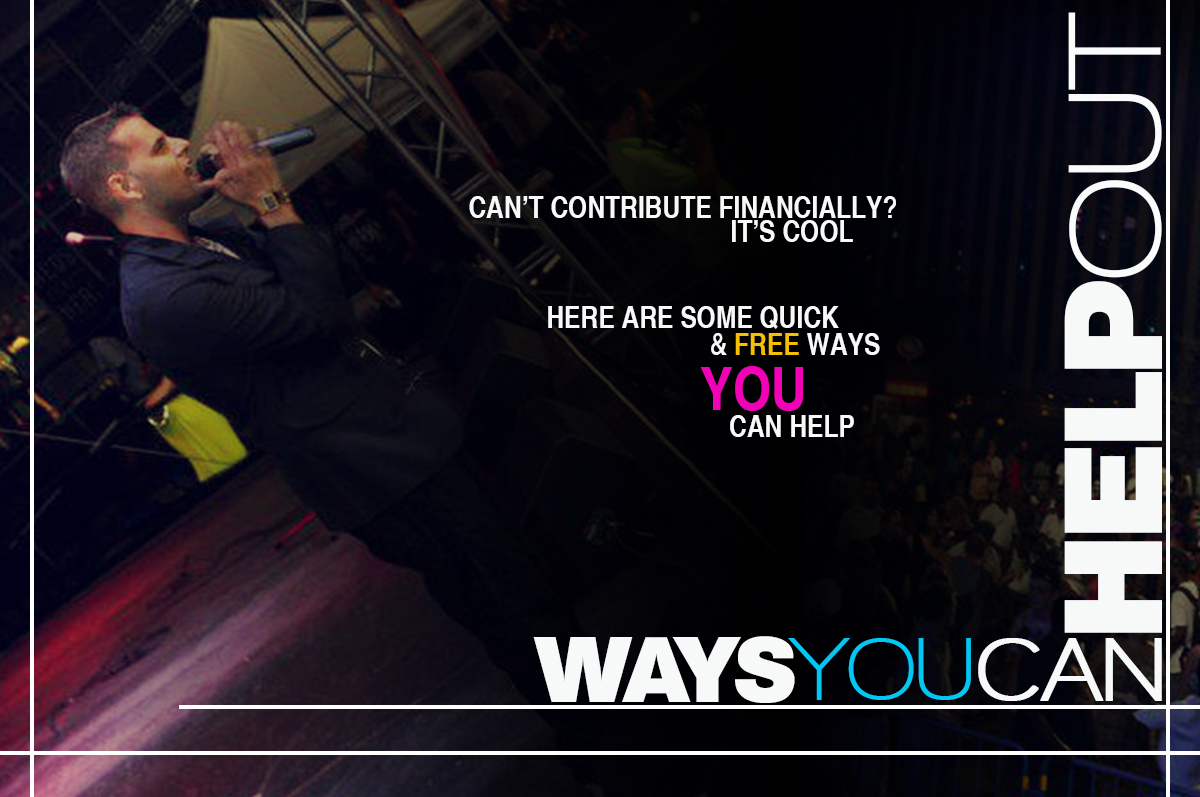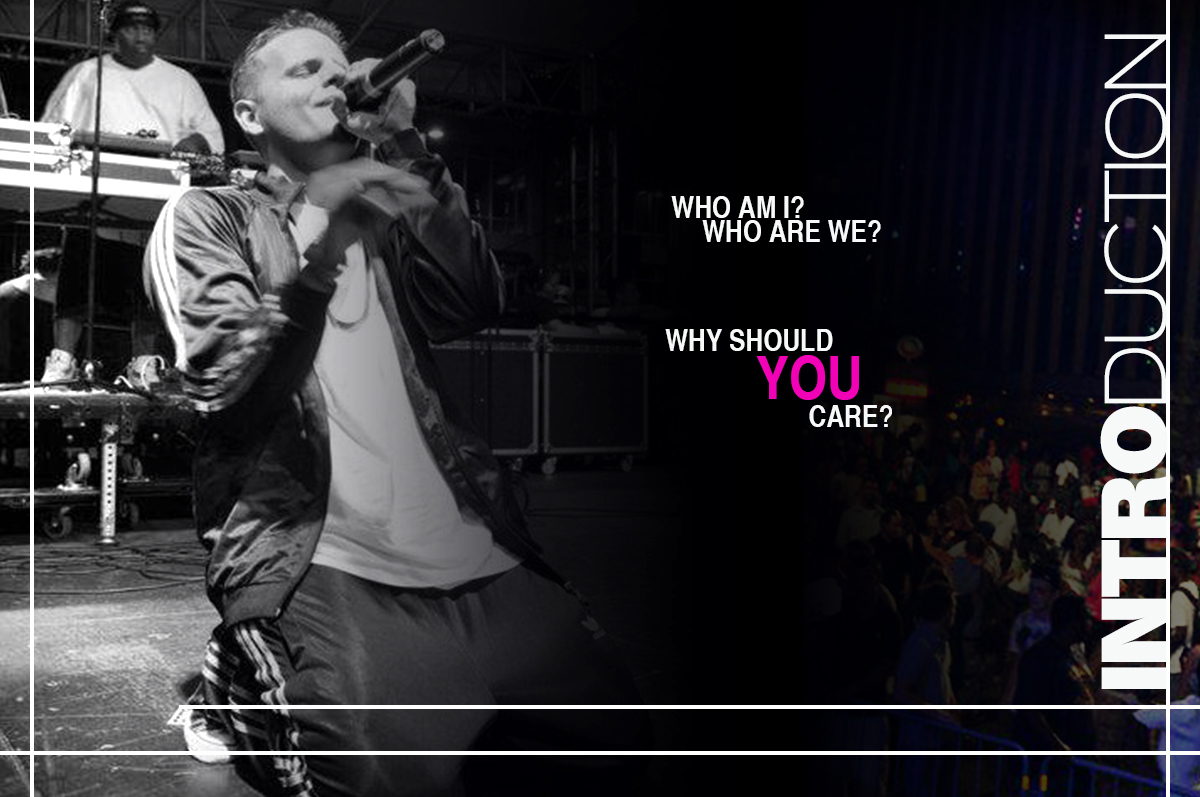 "SILHOUETTE PROJECT" CROWDFUNDING CAMPAIGN VISUAL LAYOUT
For this 2013 Indiegogo Crowdfunding Campaign, we devised an entire visual layout, meant to streamline and organize a lot of information into a very digestable format. After studying hundreds of successful and unsuccessful crowdfunding campaigns, we applied what we learned to "A Part of the Art: The Silhouette Project Crowd-Funding Campaign". You can see the entire campaign right HERE and view the campaign's video documentary (of which SoundRzn scored & sound-designed HERE). Below are the images explained.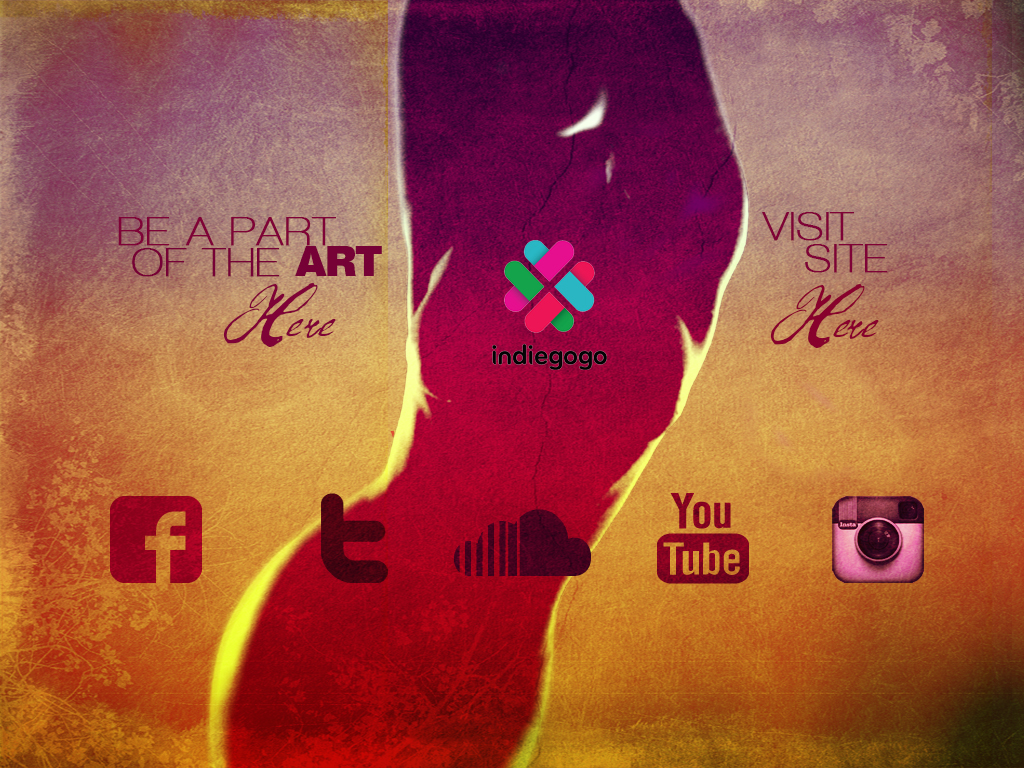 ADDITIONAL IMAGES
Above are additional images used in the crowd-funding campaign, the first being a splashscreen for the artist's website home page, allowing casual fans to link directly to the active campaign. Others include a Silhouette Logo, T-Shirt Designs (for fan-ordered T-Shirt prizes), and a show flyer for a live crowd-funding performance. Feel free to visit the campaign (link above) to view these images in proper context.